Susan Hough , Healer / Director/life-coach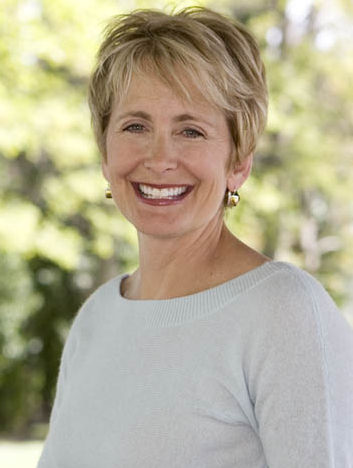 Susan Hough is the director of the Mid Atlantic Center for Healing, serving as the first contact when you call our number. As the director, she helps new clients sort out which classes and teachers are most suited to their personal needs. She also is very instrumental in the annual Walking for Water fundraiser and helped local teens get this event off the ground. With Susan's organization and leadership, the event has raised more than $220,000 over the past seven years for well construction in Burkina Faso.
As a healer and life coach, Susan offers individual sessions that will help you find your real, authentic self that frequently becomes submerged in modern life in the West. Through counseling and support on an elemental level, Susan will use her creative and intuitive abilities to accompany you on a spectacular journey into self—helping you discover your talents and unique purpose in this life.
Susan also facilitates a monthly mom's group, where she uses her own experience as a mother of two to help guide women. With society's expectations for mothers these days, moms can use all the spiritual support they can get. In these meetings, Susan incorporates various teachings and helps moms connect to spirit and to each other.
Susan received her Bachelor's of Social Work from Longwood College (now Longwood University) and has more than 25 years of experience in the helping professions, working in mental health centers and supportive living services. In 1999, she completed The Art of Healing Program with Mary Branch Grove to become a reverend. She has also completed a two-year healing and energy training program with Mietek Wirkus, a leading bioenergy professional. Susan also completed CTI which is a Co-active® Coach Training program in Northern California.
African teachings are also influential in Susan's personal philosophy. Susan believes that "through relationships we come into who we are." She completed a two-year Healing Ritual Village Training Program with Sobonfu Somé and strives to incorporate these teachings into her healing work.
In both her individual sessions and her mom's group, Susan combines her traditional training with her connection to spirit and training in the healing arts. She looks forward to working with you individually or in the mom's group.